"You won't ever need another connection because this one is so good."
Construction's Done!
At Cruzio, August 30th was Fiber Day. It's the day we lit up the first customer in our first all-fiber neighborhood.
Fiber Day capped the first, we hope, of Cruzio's many Santa Cruz Fiber neighborhood projects. Our first neighborhood covers most of downtown Santa Cruz.
Fiber — that means fast internet. The fastest internet. At $49.95 per month. Unprecedented. (By the way, are you in neighborhood 1? Then by all means, sign up now!)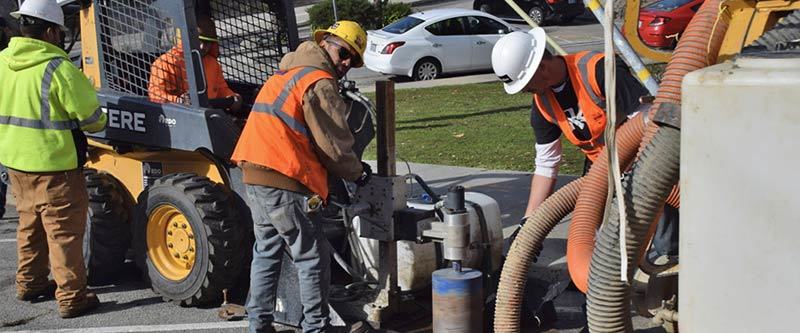 Construction isn't easy or cheap, but we had to build. There just isn't good infrastructure available, so Cruzio took the plunge (into the earth, literally) and constructed an underground fiber network to every house, every office building, and every apartment complex in the area [see map].
This was a huge, multi-million dollar local investment by a small local company. No public dollars or grants were used. Eyes wide open: for future builds, we know that we can't reach every part of the county without outside investment. We'll need partners, and for the next expansion we'll be looking for partners who are willing to go along with our principles — especially Net Neutrality and privacy for our customers.
In the meantime, we continue to expand our fiber in smaller increments. If you're not in the first neighborhood, and you're interested in fiber speeds, we'd love to hear from you.
What Will Gigabit Speeds Mean to You?
Now that construction's complete, we can offer connections to the fastest network you could imagine. The interior cables are made of spun glass, which means that data travels at the speed of light. Fiber optics are safer (they don't get hot, they're not "live") and use far less energy than older cable and phone lines. The network is overbuilt, meaning we've got pretty much unlimited capacity for any internet anyone wants for the next several decades.
Yup, decades. You won't ever need another connection because this one is so good.
Any of These Interest You? AI, AR/VR/XR, HD, 4K, 5K, 3D
We want everyone in the county to have what we've had for many years at our building: scorching Gigabit internet — so much internet that it takes mere seconds to download a Netflix movie or upload your home video of a cat trying to sneak past a Great Dane.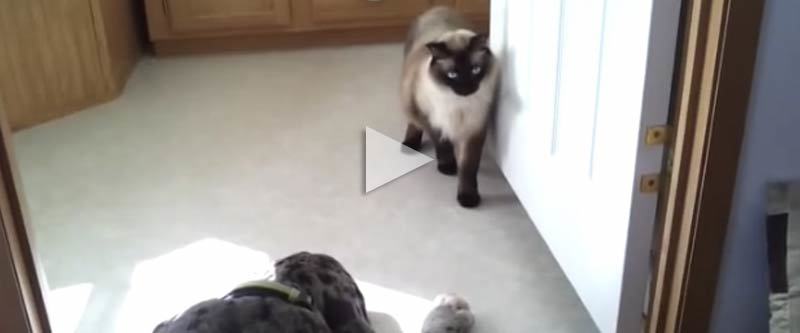 Gaming, telecommuting, publishing, backing up data. AI, AR/VR/XR, HD, 4K, 5K, 3D. Symmetric downloads and uploads. All of these, and whatever crazy internet activities lie ahead, become a snap with a Santa Cruz Fiber connection.
And it's local. And Net Neutral. And Cruzio respects your privacy.
Is Cruzio Competitive? Why, Yes.
Now it's time to make the first project a commercial success so we can build more. Our business plan shows we need to connect at least 33% of the people who live and work in the area in order to go forward with our next phase.
To make sure we get that level of market share, we're "making an offer you can't refuse." Live or work downtown? We'll give you a better connection than you can get anywhere else — a gigabit per second for $49.95/mo. That's a price lower than what our competitors charge for way slower services.
Not to mention, again, the Net Neutrality and privacy Cruzio stands behind. That's important to you and important to us. Plus we're local and known for our customer service. We're hoping you'll subscribe and tell all your neighbors, too.
So join our network, help us get to more of the county and be rewarded with great, inexpensive internet at a low price. Just sign up here.